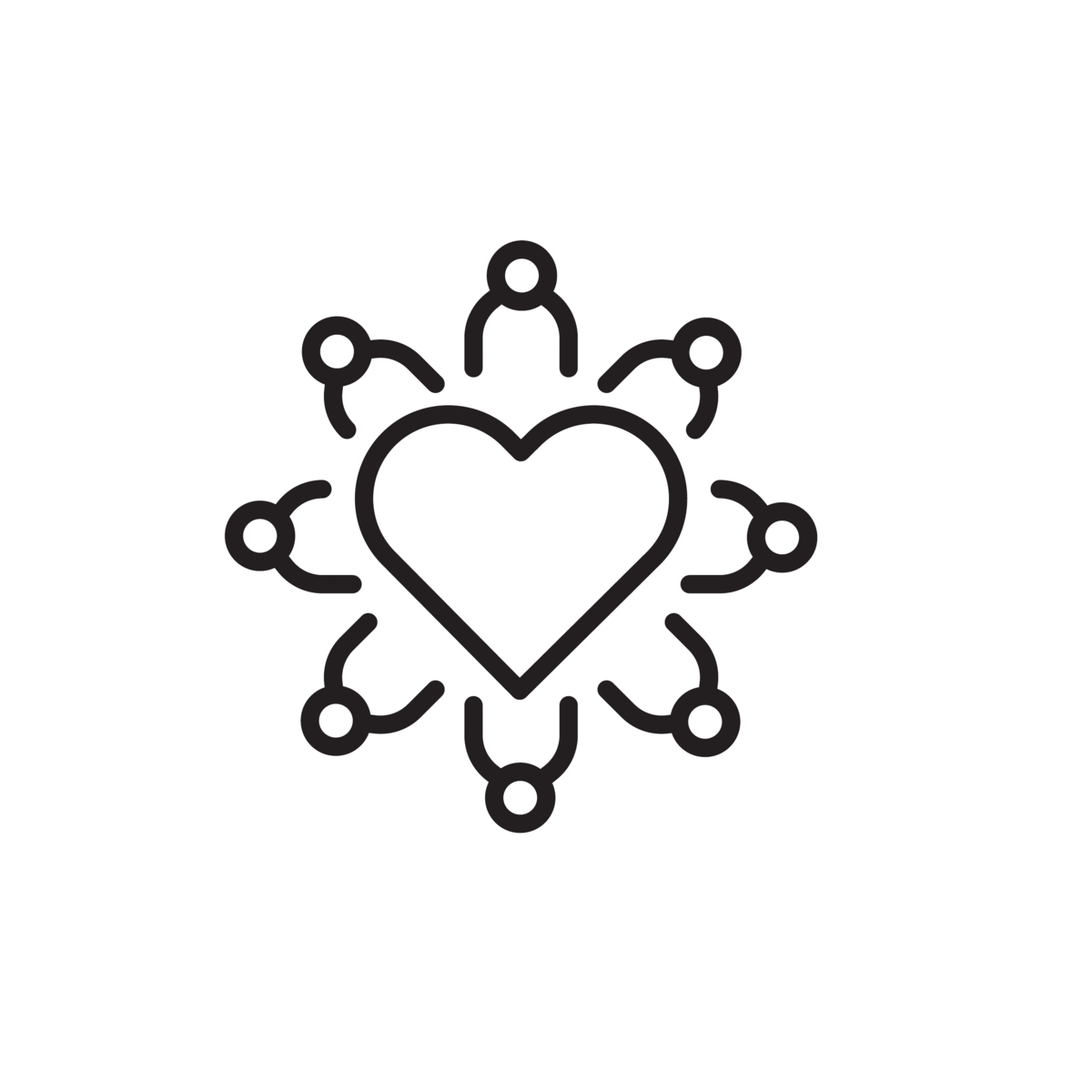 Great coffee and cocoa is a luxury, and we certainly enjoy bringing it to you. However we do not accept that the world, its people, its animals and its environment should be worse as a result. Each charitable organisation that we have chosen to support links, either directly or indirectly, to the sourcing of coffee and cocoa. These organisations include;
The Rainforest Alliance is an international non-profit organization working at the intersection of business, agriculture, and forests to make responsible business the new normal. It is an organisation building an alliance to protect forests, improve the livelihoods of farmers and forest communities, promote their human rights, and help them mitigate and adapt to the climate crisis.
Every Bodacious Coffee product contributes valuable funds to causes that we regard as being important. Whether these are humanitarian, ecological or environmental, there is always a way that we can help to make the world better or improve situations for people, animals or the
environment.
​
By purchasing your Bodacious product of choice, you can help too. We aim to be very transparent and traceable in our contributions. We intend to prove to our customers the value that they have delivered back into the worlds of those who need and deserve our support and assistance. To find out more, please take a closer look at the cause links below, or view the product pages on our website to see how they individually relate to particular causes.
​
The scenes below are sadly real, and unfortunately seem to be accepted and acceptable unless we all stand and make our objection loud and clear. Thankfully when we do, there are organisations that go the extra yard to fight for the cause. We aim to help.